THE FAMOUS POINSETTIA 2.0
Princettia® is a new style of Poinsettia (Christmas Star), with a compact growth habit and strong branching. Princettia® looks slightly different than the traditional red Poinsettias; its colourful bracts are smaller, thinner, and more bountiful.  Available in various vibrant shades of pink, white and red, Princettia® is a autumn and holiday season must-have!

Imagine: Sitting in the corner of a big sofa with large soft pillows. You're wearing a warm, comfortable sweater and have a nice knitted woolen blanket over your legs, holding a large mug of hot chocolate with whipped cream. You smell the sweet scent of homemade apple pie baking in the oven.  This beautiful feeling.. It's the feeling you get from the unique colours of Princettia® Poinsettias. They're instant ambiance makers in your home!



PRINCETTIA MULTI
MULTIPLE PETALS FROM THE CENTRE

PRINCETTIA MIDI
BIGGER PETALS & EASIER TO GROW

We keep our followers posted about our whereabouts, considering plant introductions, marketing concepts and exhibition participation. Spread The Word!

INSTANT AMBIANCE FOR HOME & GARDEN
Check out these beautiful instant ambiance images from Princettia Poinsettia (Euphorbia pulcherrima).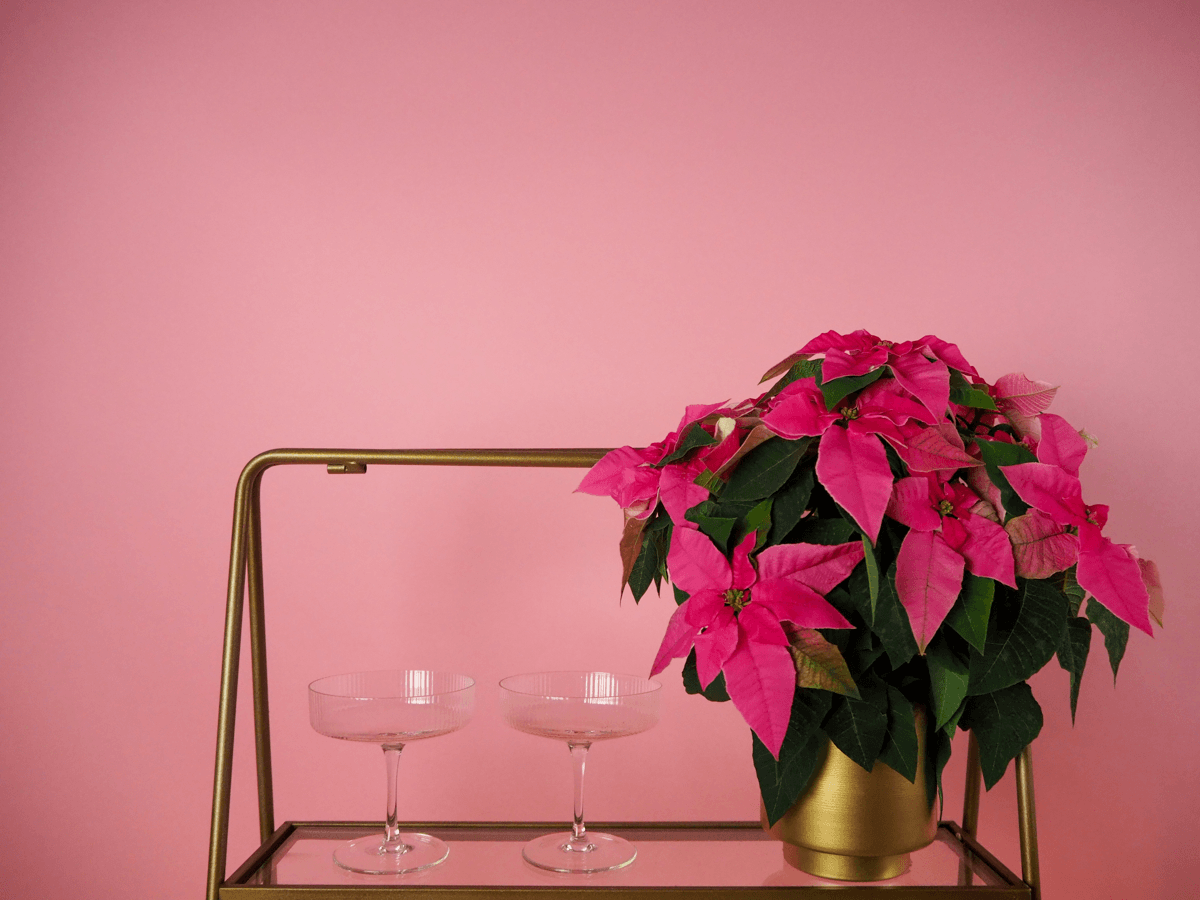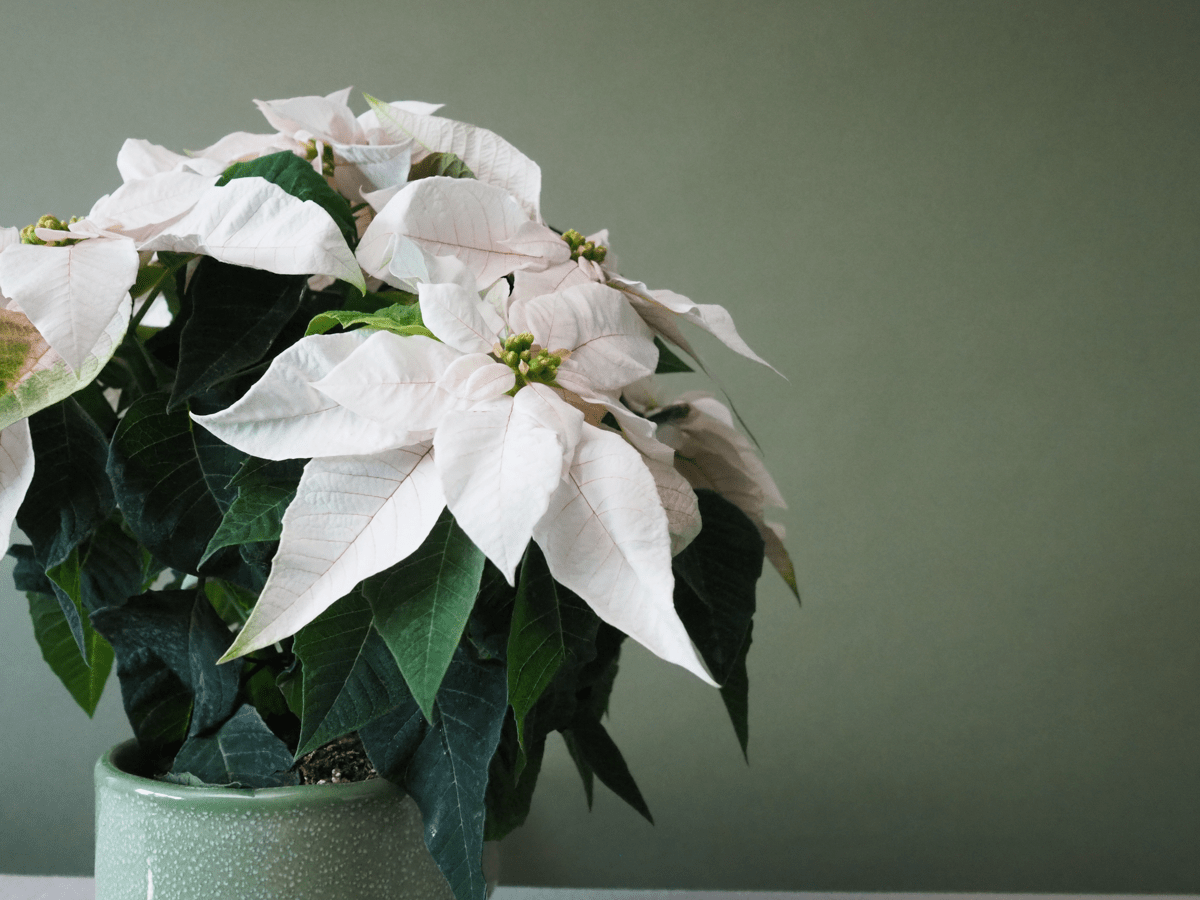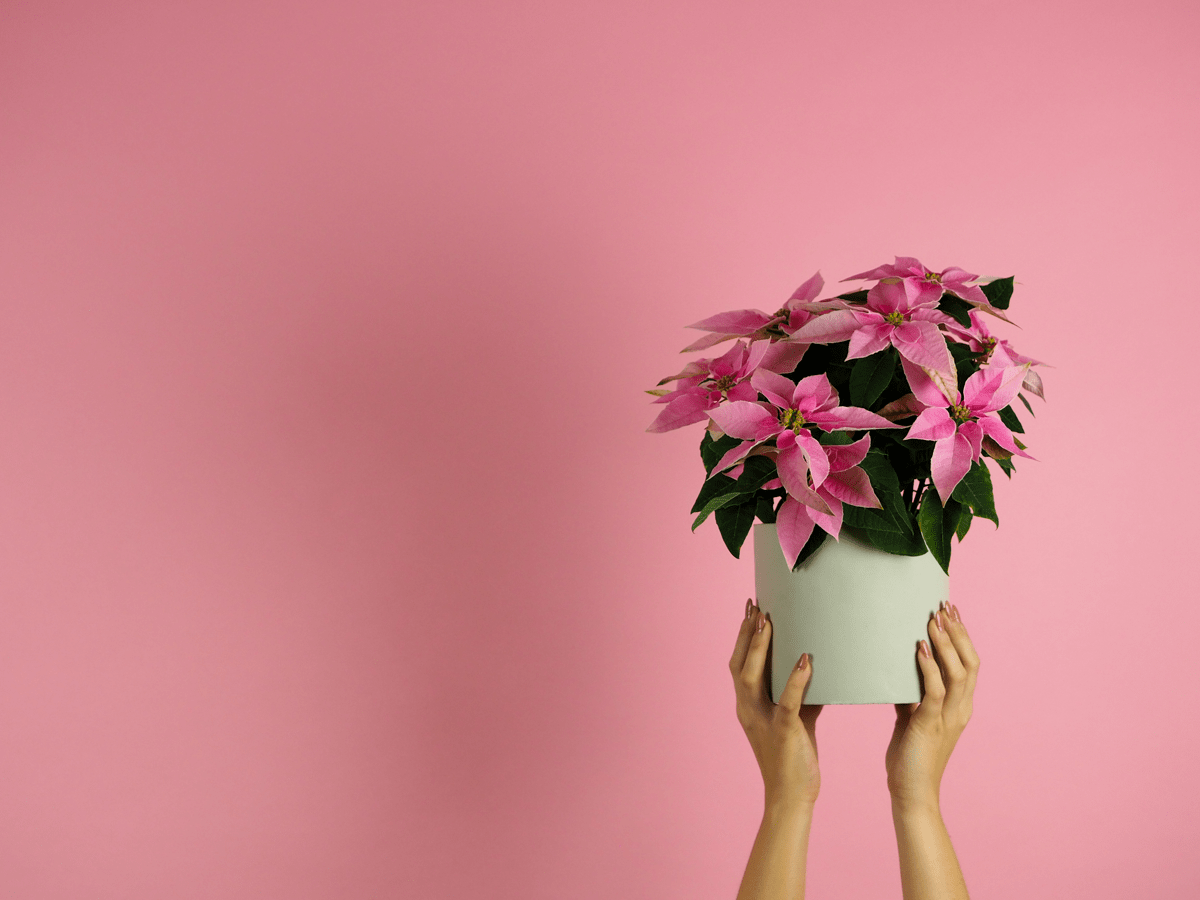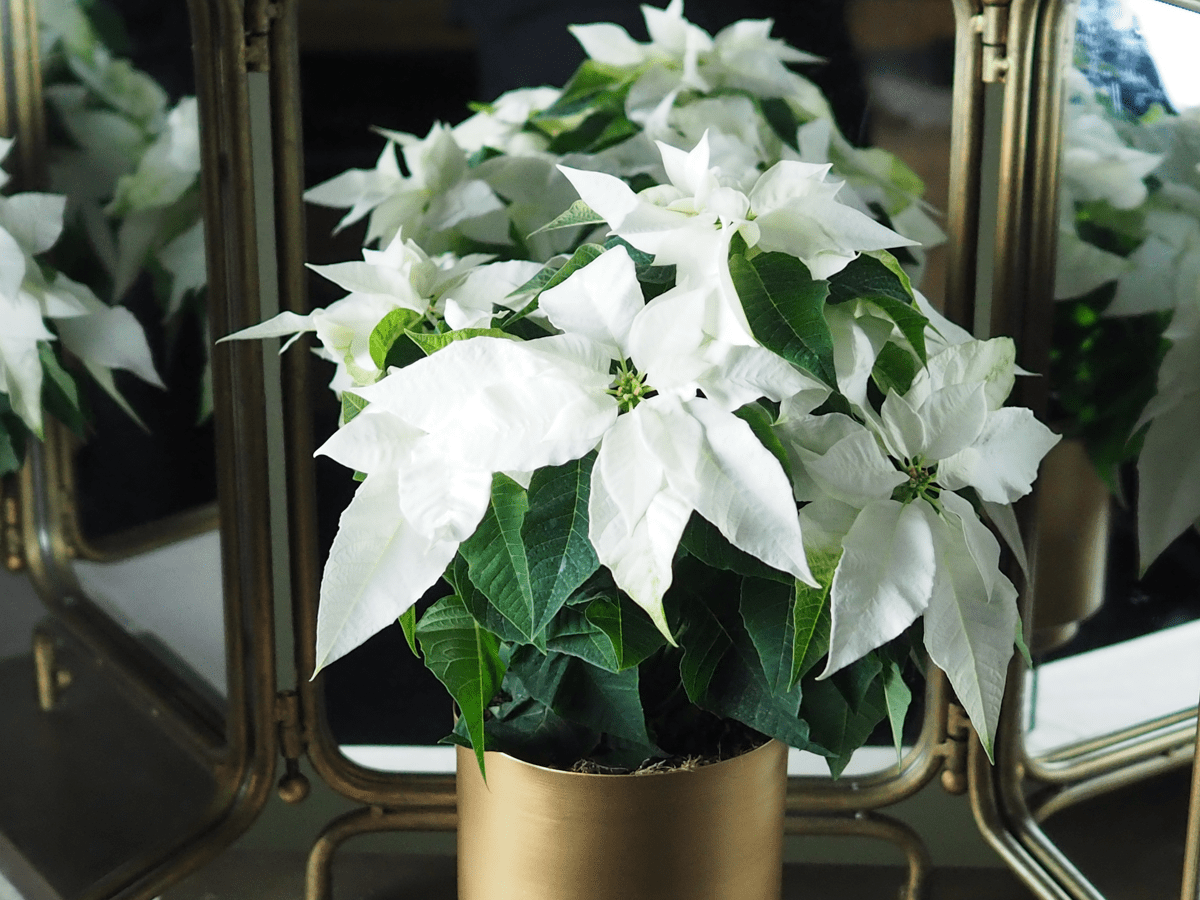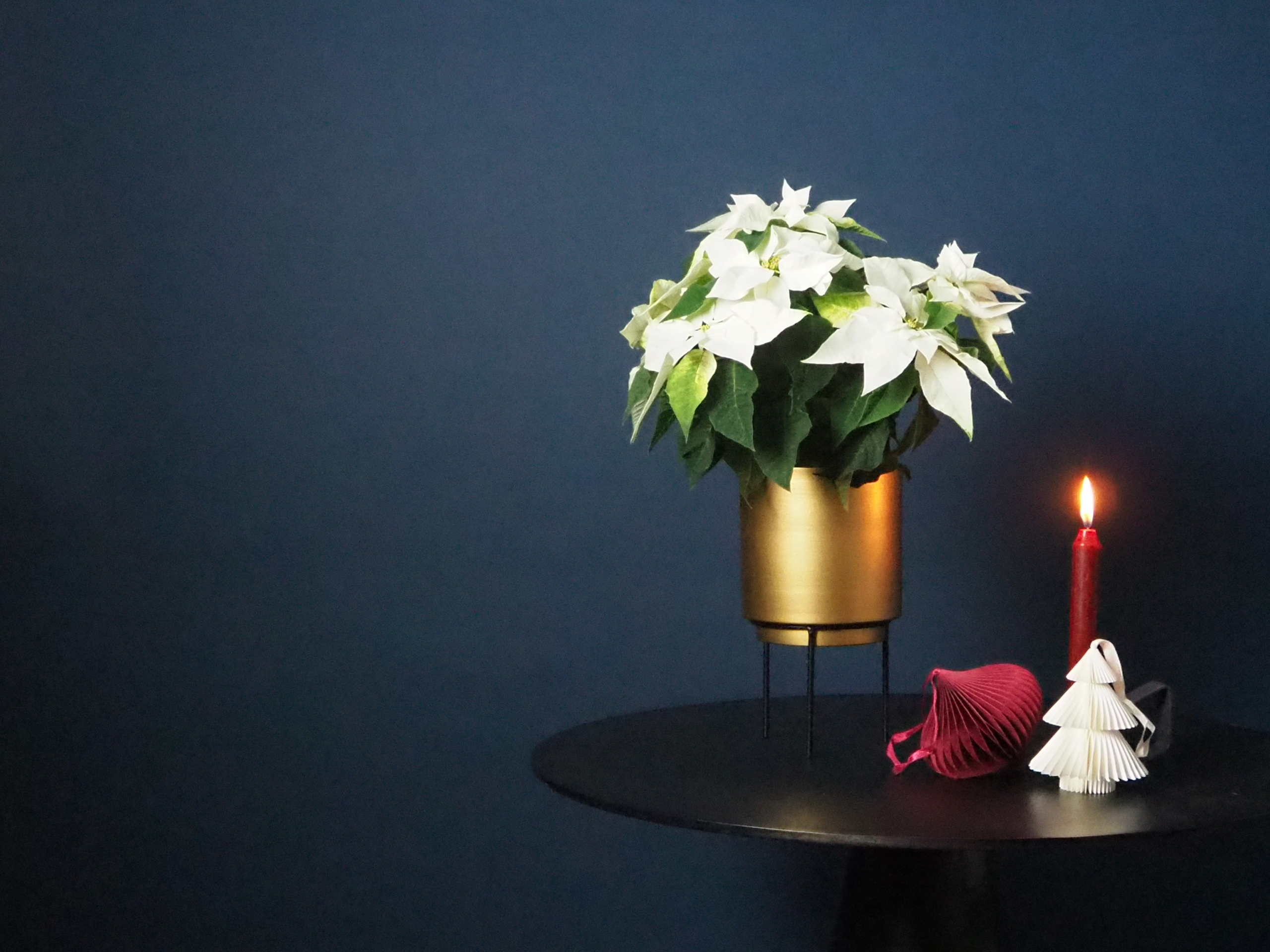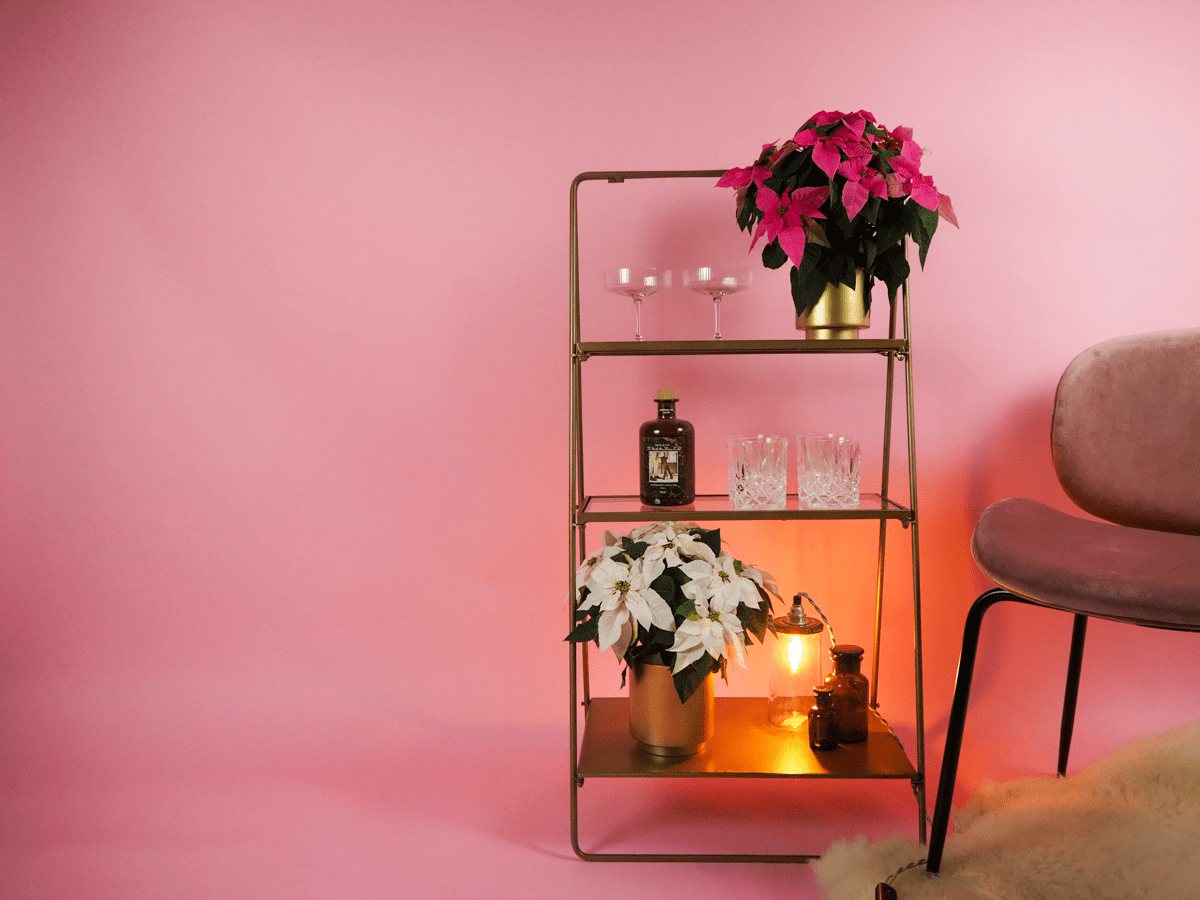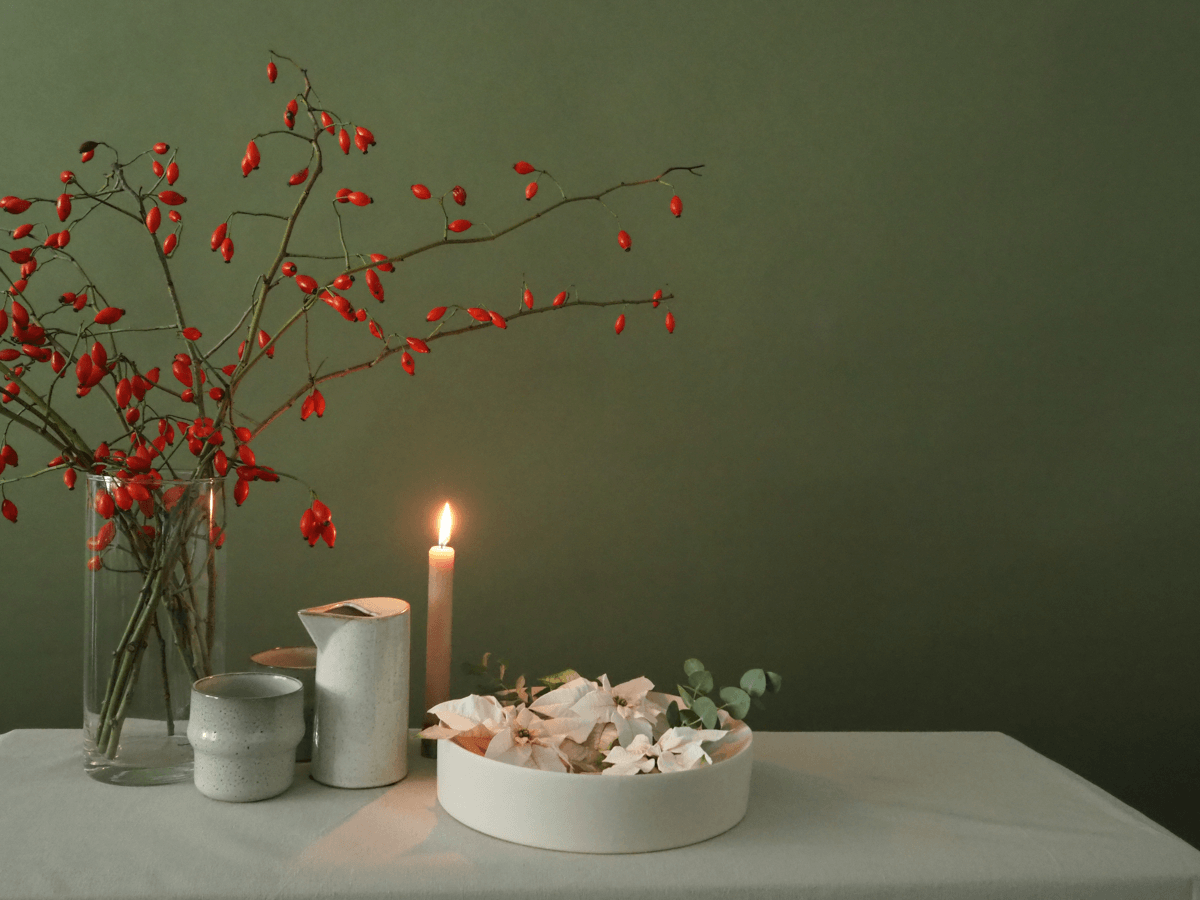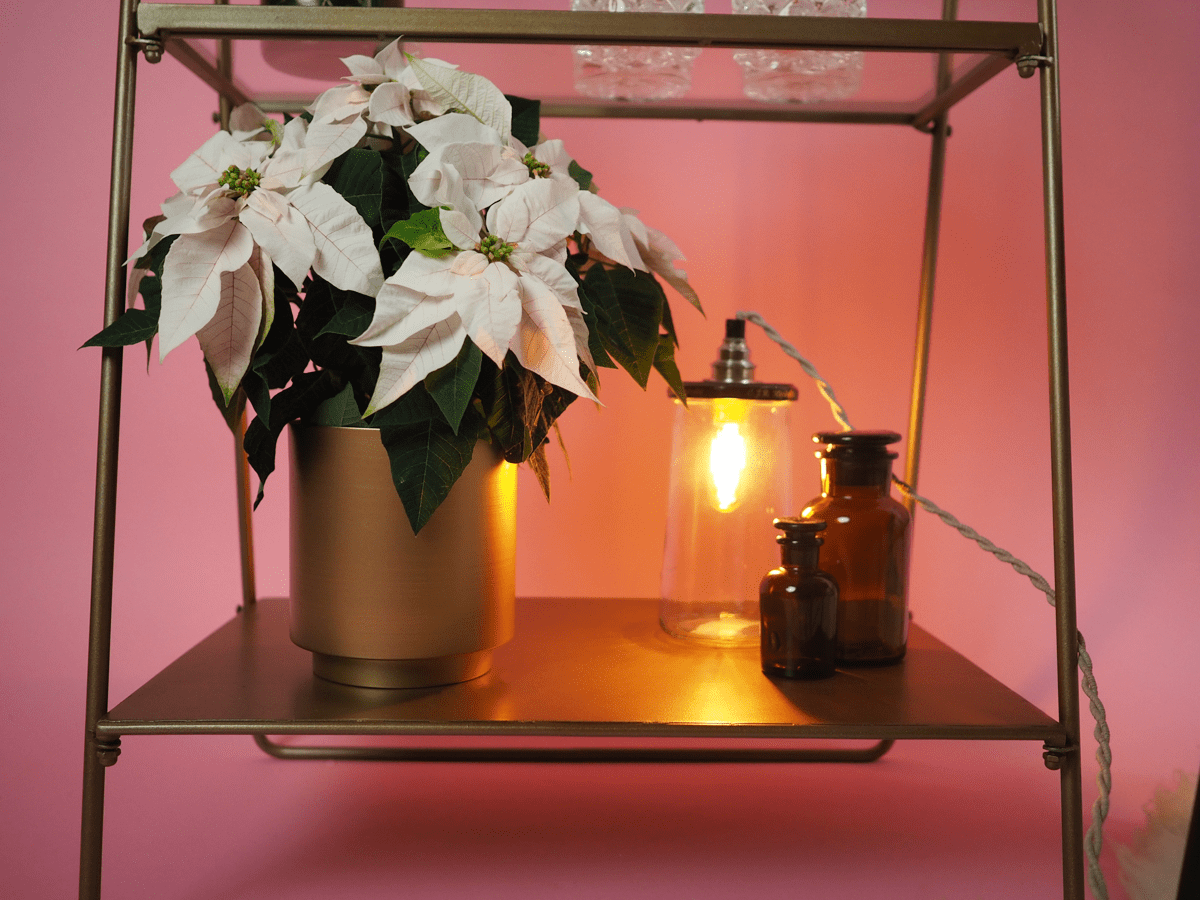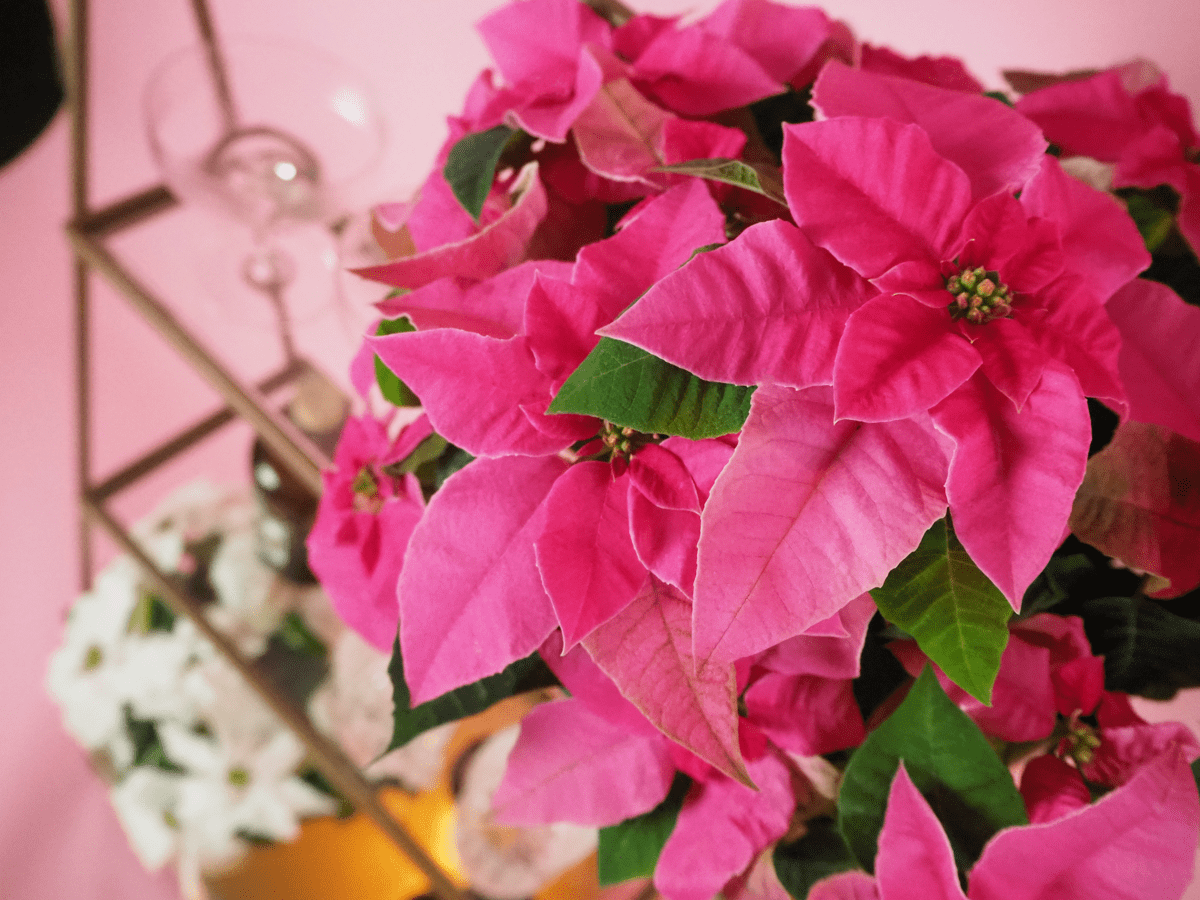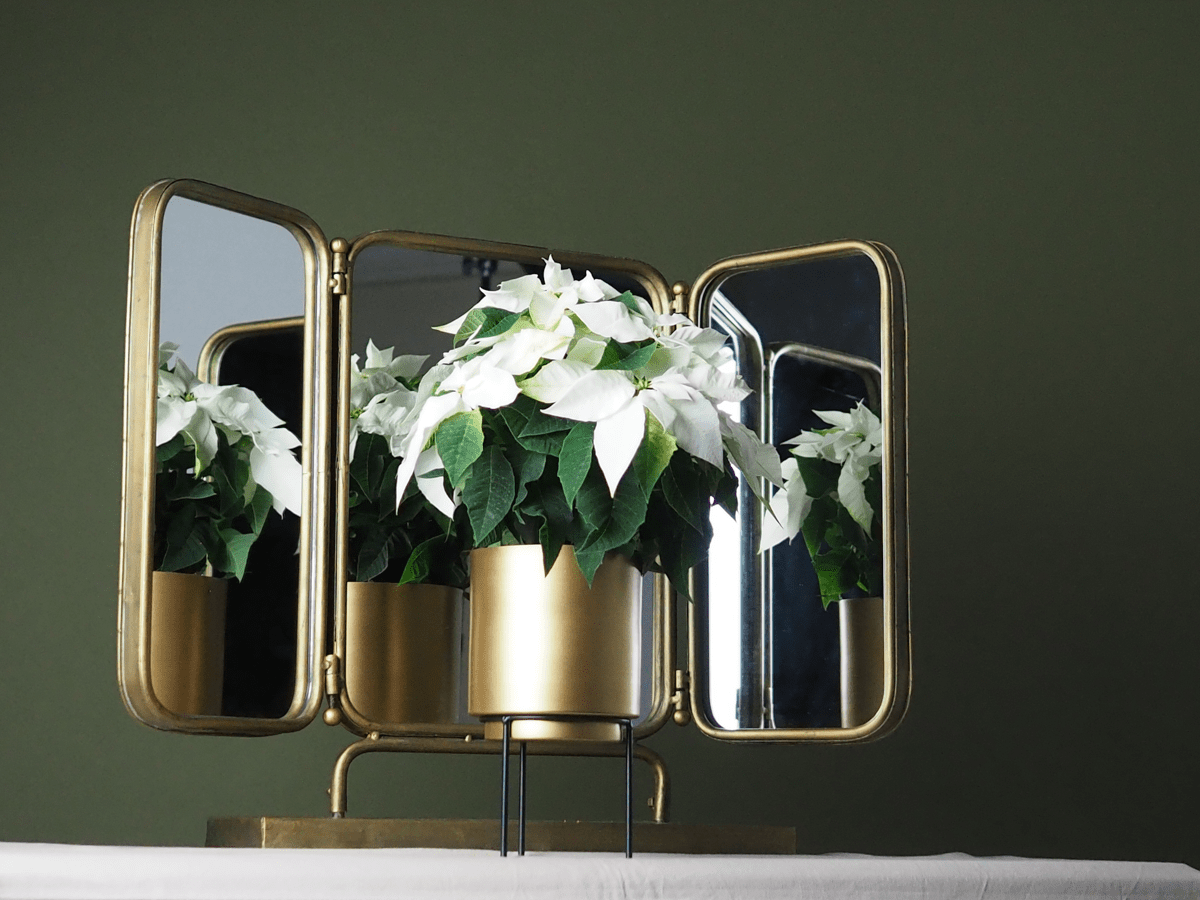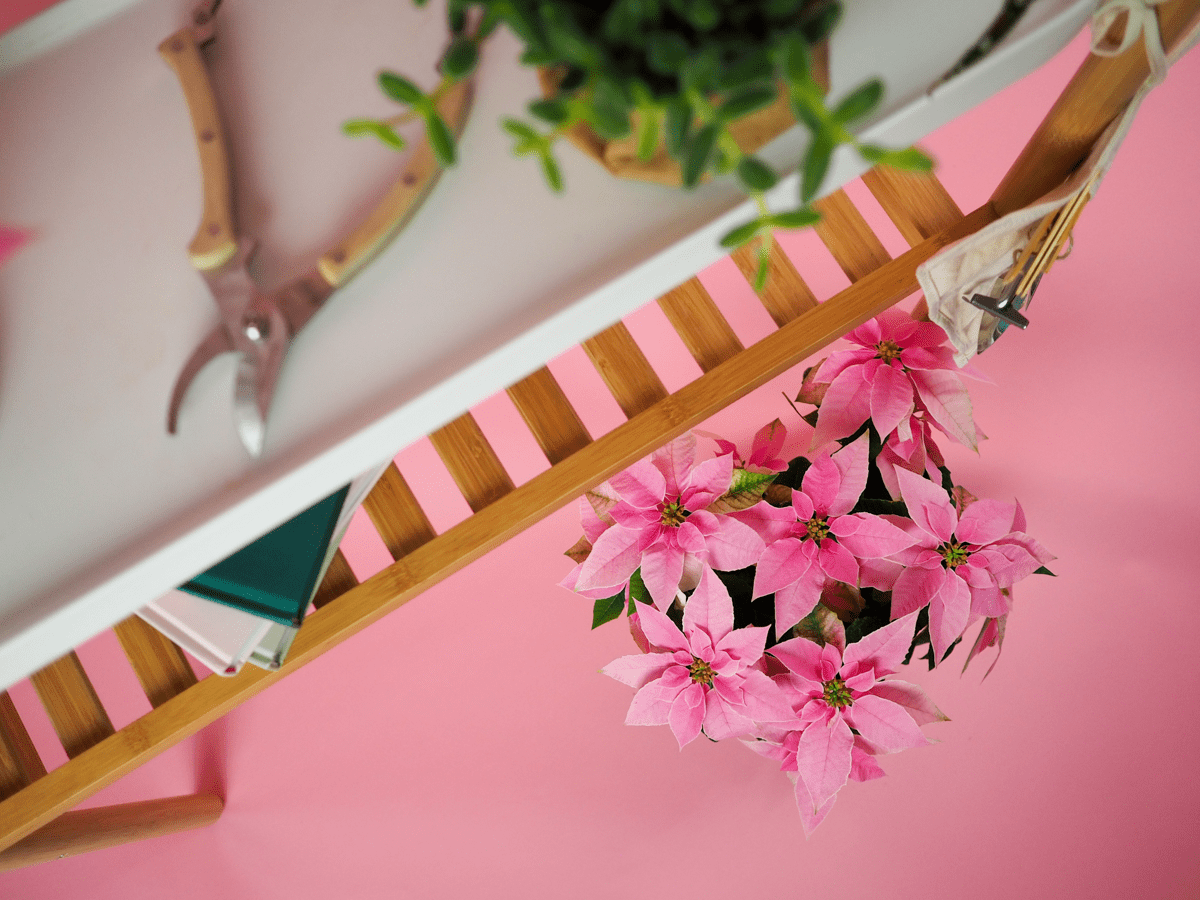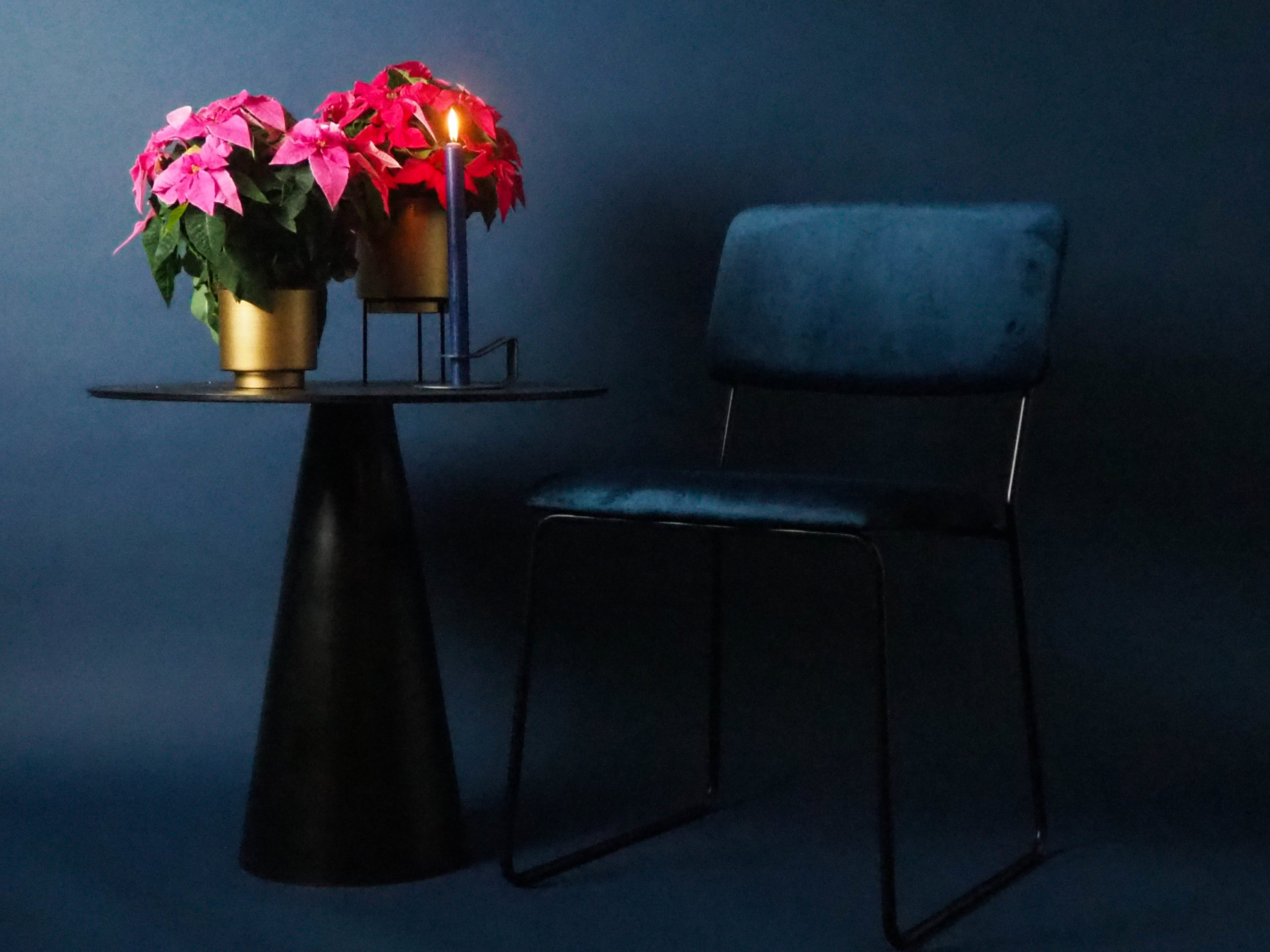 MNP / Suntory, "Pioneers and trendsetters in breeding, selecting, marketing and licensing of innovative and superior quality (bedding) plants."

MNP / Suntory (the Netherlands) introduces new plants and varieties from the Japanese breeder Suntory Flowers Ltd., among others, onto the European ornamental horticultural market. MNP / Suntory has several selection specialists, who all have in-depth knowledge of the European horticultural market. Together they select plants and varieties that suit this market perfectly. They are tested extensively at several testing locations. Next to that MNP / Suntory carries out market research for every variety, which is very important for "positioning" the product. They think about "product naming" and branding (logo, labels, pots, leaflets, website, etc.). Growers pay a license fee for Suntory® genetics. MNP / Suntory recoups this license fee to its business partners by creating marketing concepts, arranging free publicity and PR, safeguarding plant quality, etc.