THE FAMOUS POINSETTIA 2.0
Princettia® is a new style of Poinsettia (Christmas Star), with a compact growth habit and strong branching. Princettia® looks slightly different than the traditional red Poinsettias; its colourful bracts are smaller, thinner, and more bountiful.  Available in various vibrant shades of pink, white and red, Princettia® is a autumn and holiday season must-have!

Imagine: Sitting in the corner of a big sofa with large soft pillows. You're wearing a warm, comfortable sweater and have a nice knitted woolen blanket over your legs, holding a large mug of hot chocolate with whipped cream. You smell the sweet scent of homemade apple pie baking in the oven.  This beautiful feeling.. It's the feeling you get from the unique colours of Princettia® Poinsettias. They're instant ambiance makers in your home!



PRINCETTIA MULTI
MULTIPLE PETALS FROM THE CENTRE

PRINCETTIA MIDI
BIGGER PETALS & EASIER TO GROW

We keep our followers posted about our whereabouts, considering plant introductions, marketing concepts and exhibition participation. Spread The Word!

INSTANT AMBIANCE FOR HOME & GARDEN
Check out these beautiful instant ambiance images from Princettia Poinsettia (Euphorbia pulcherrima).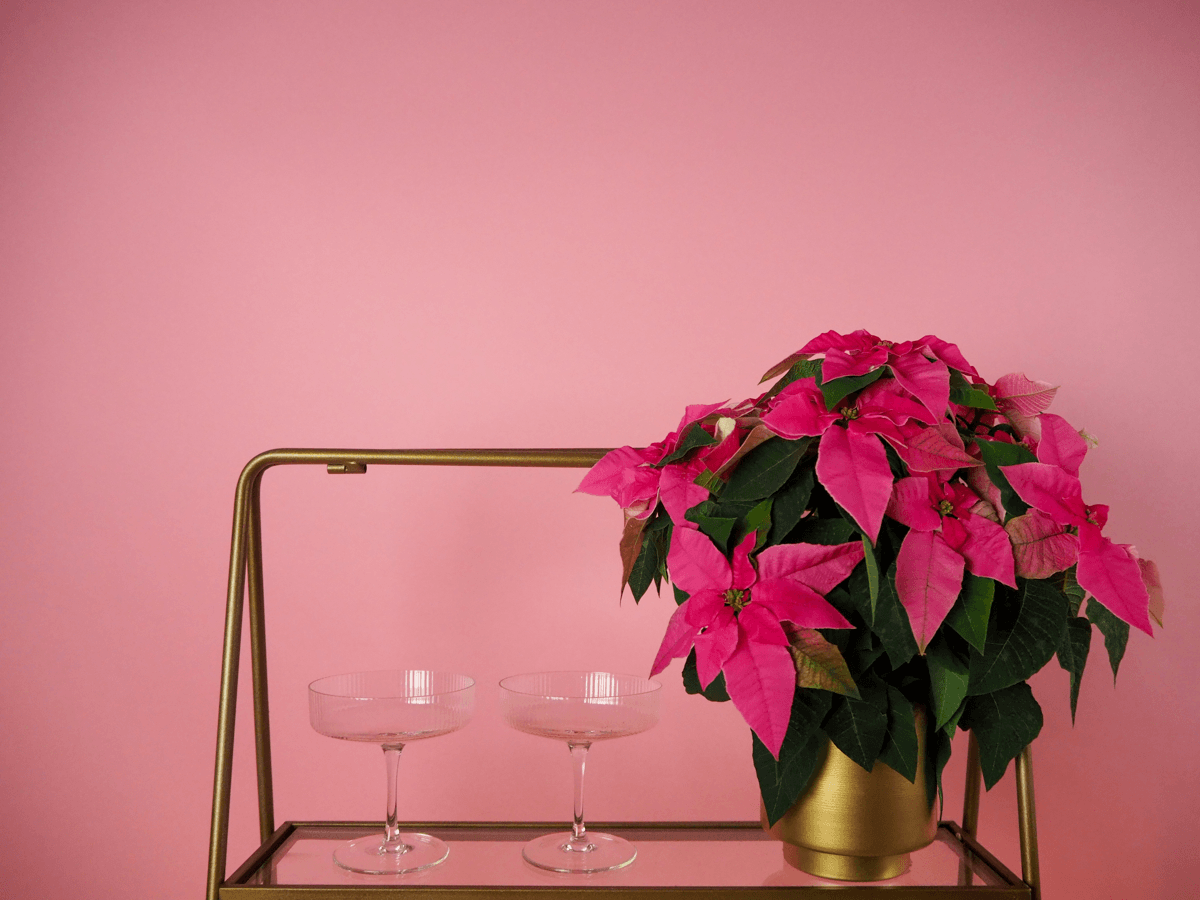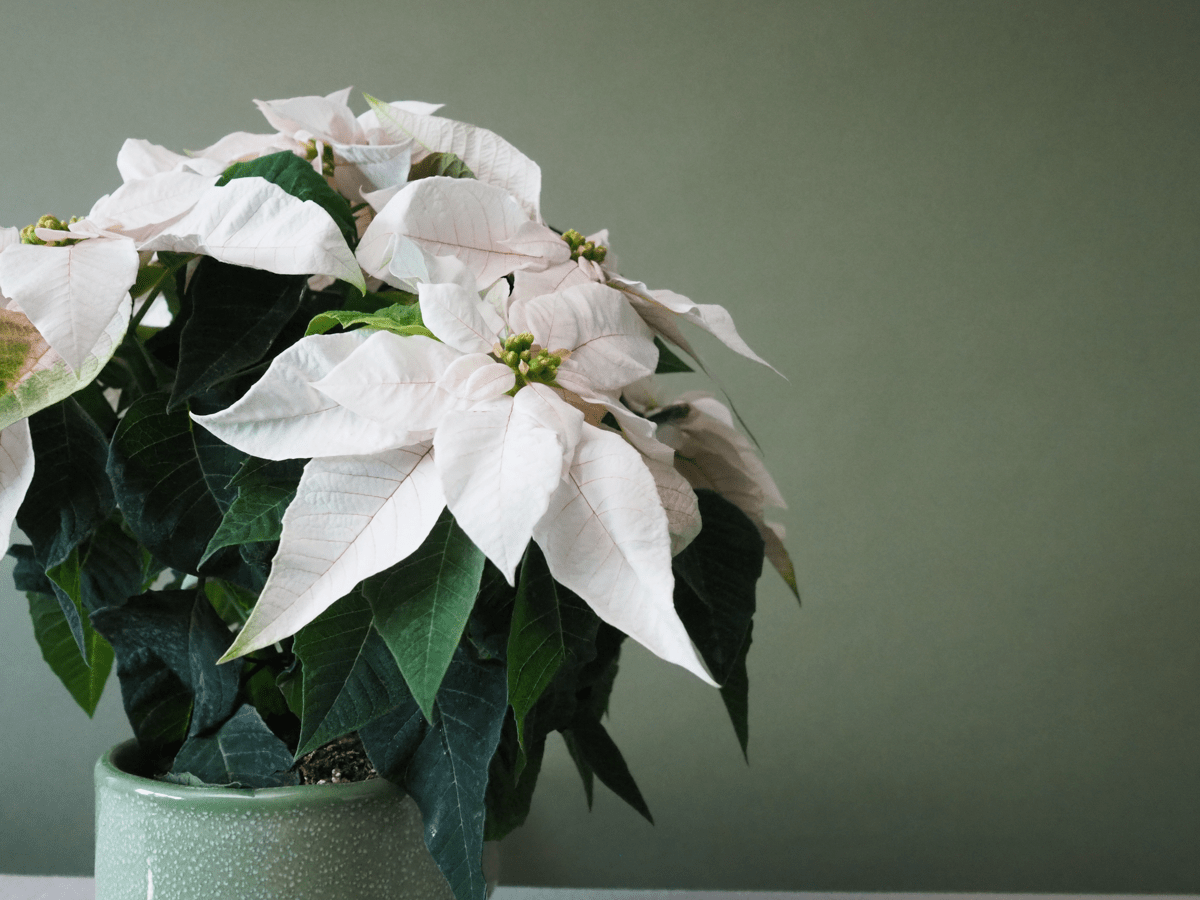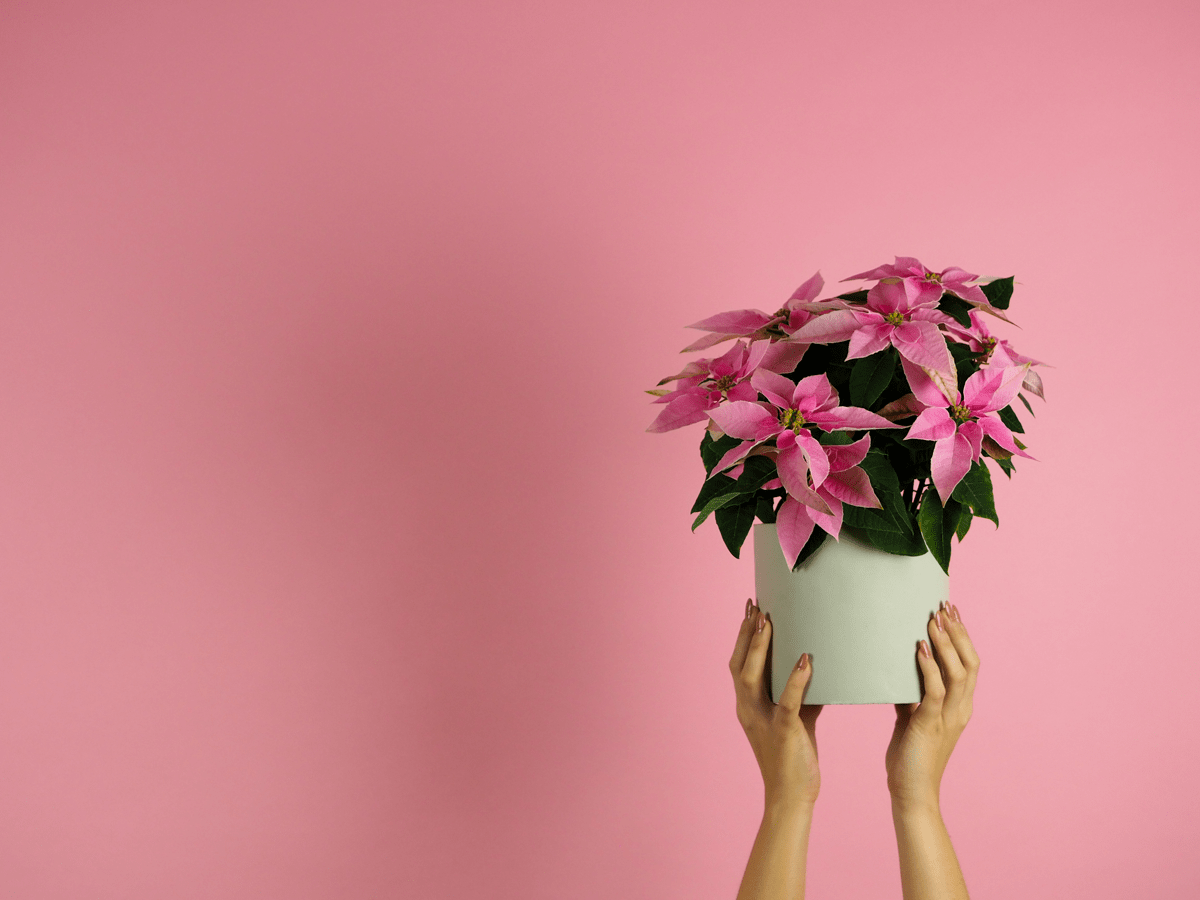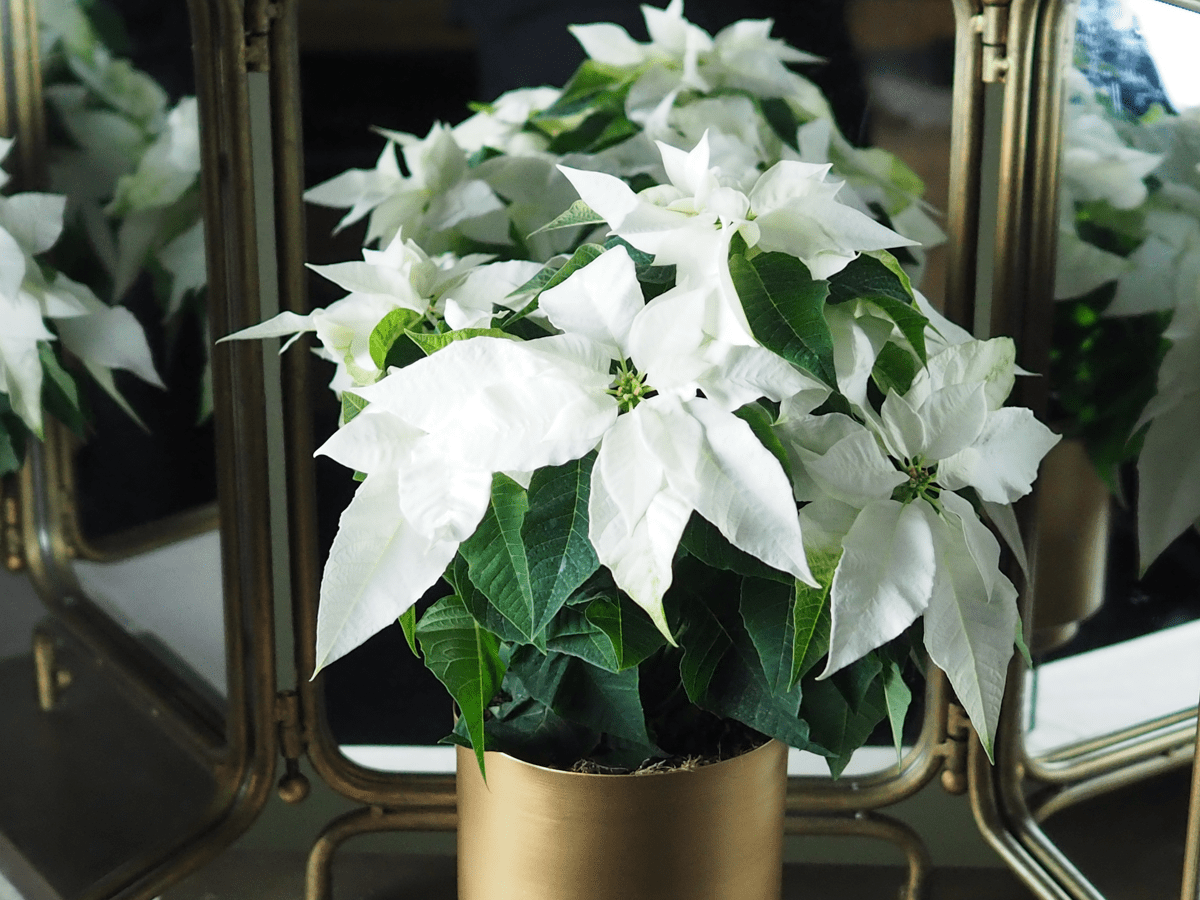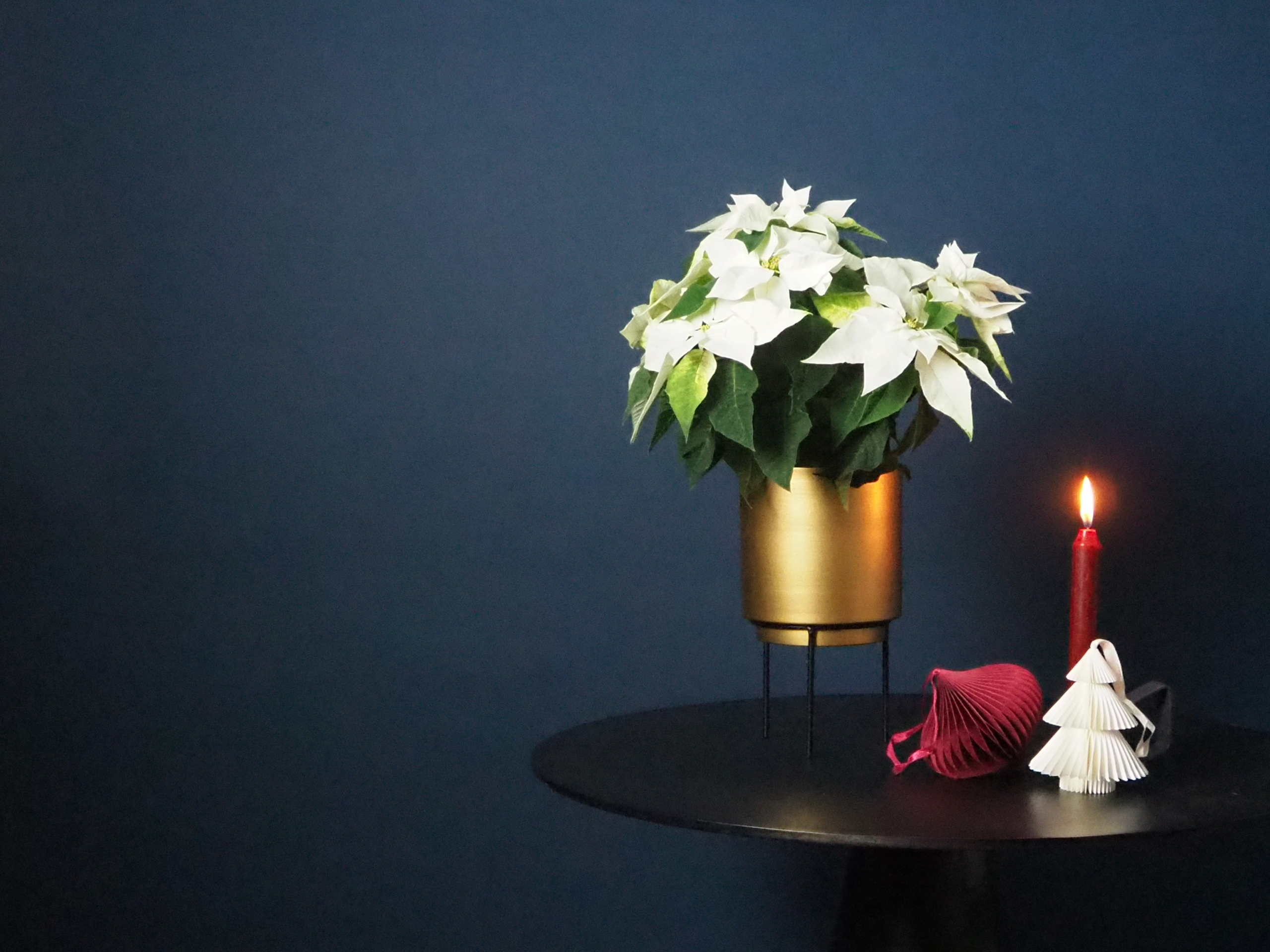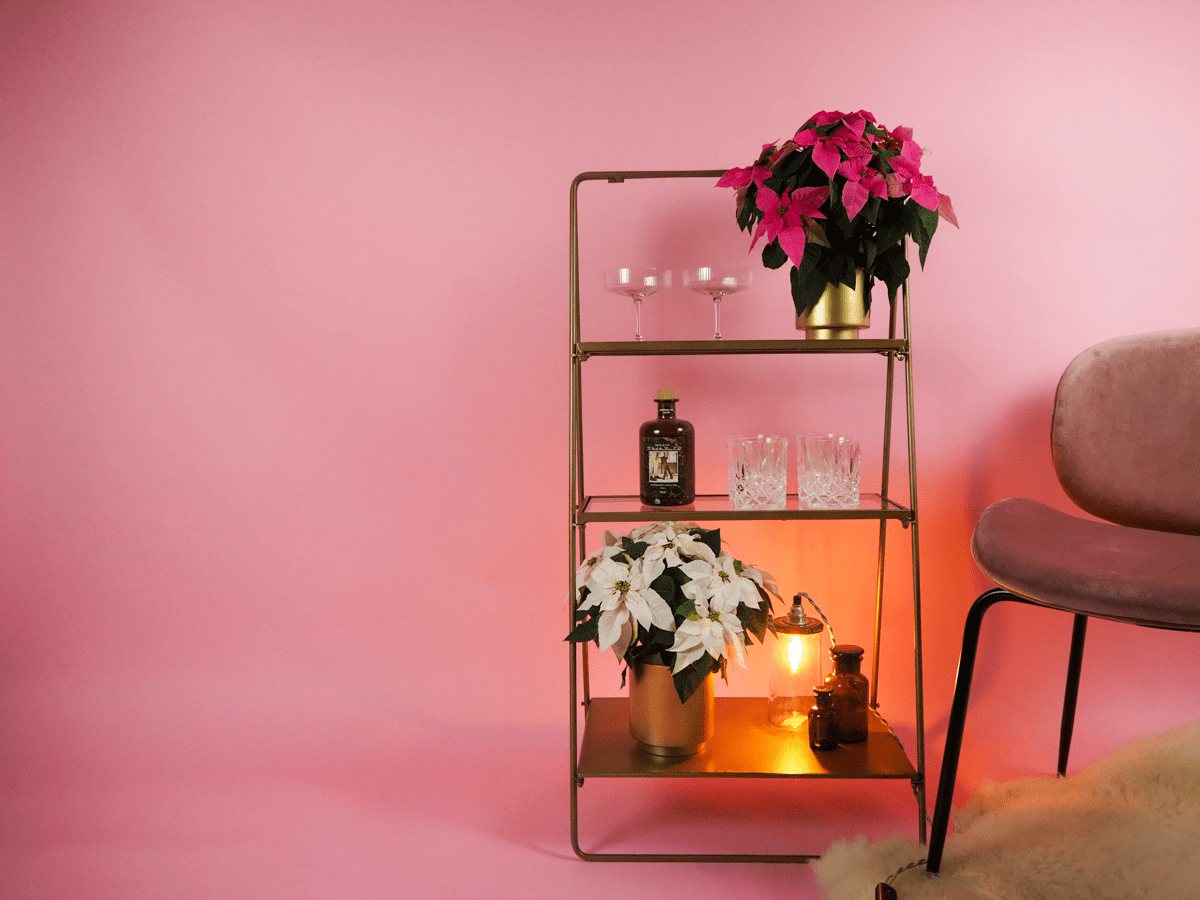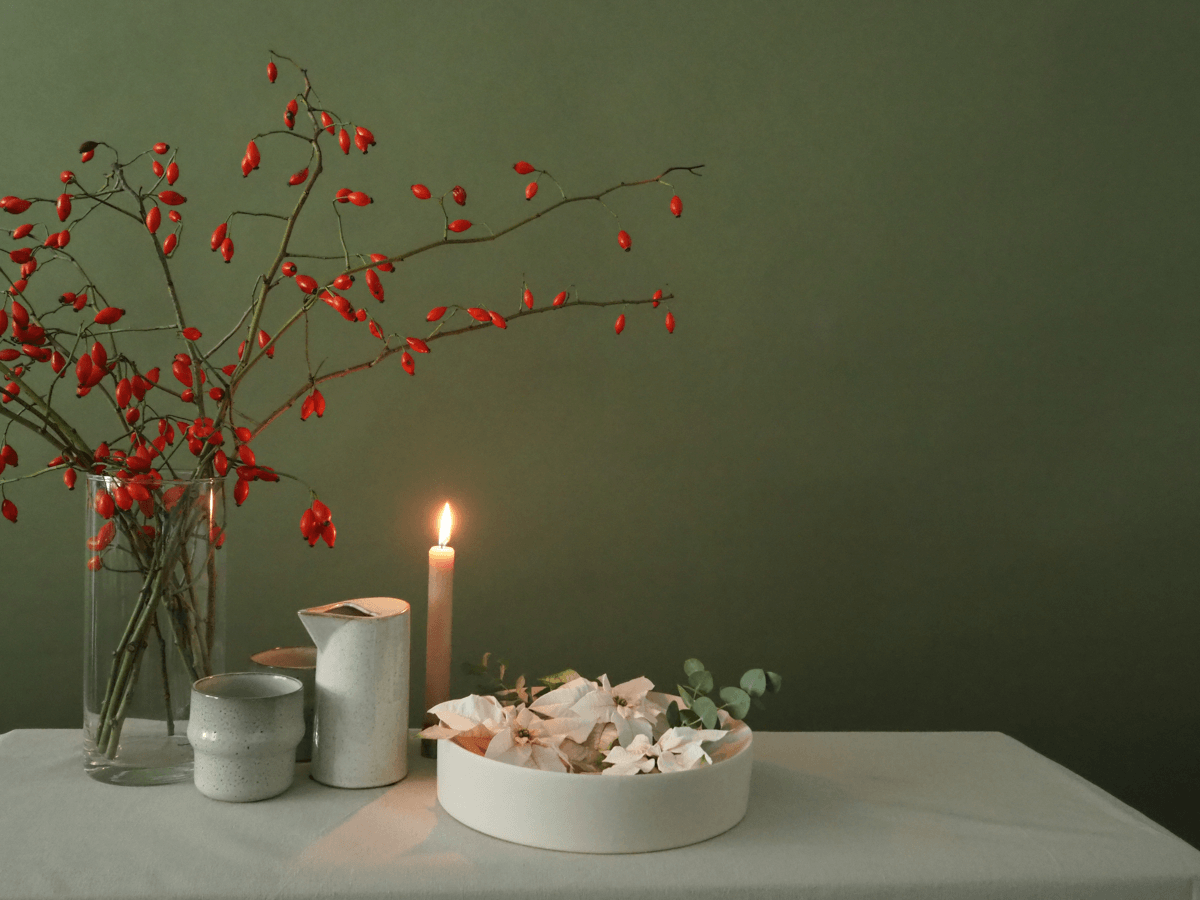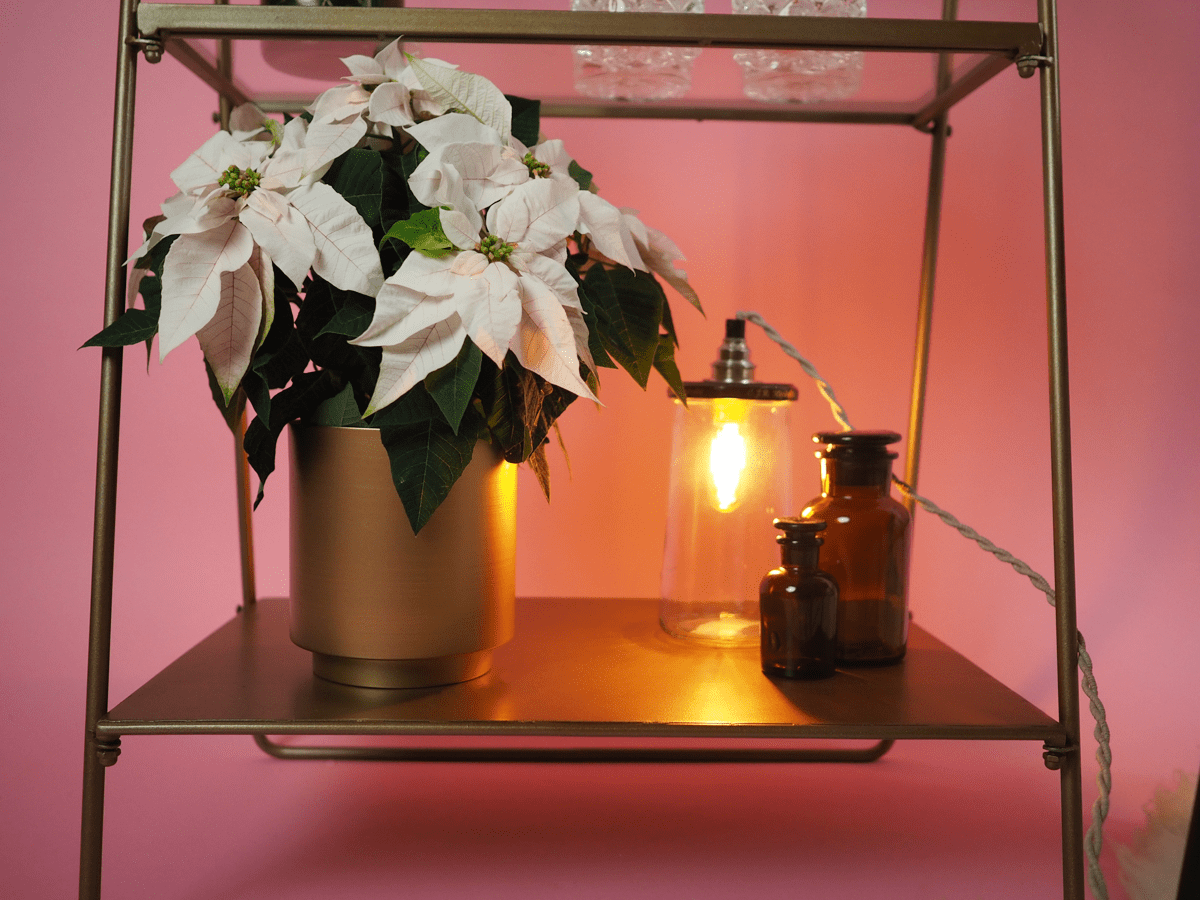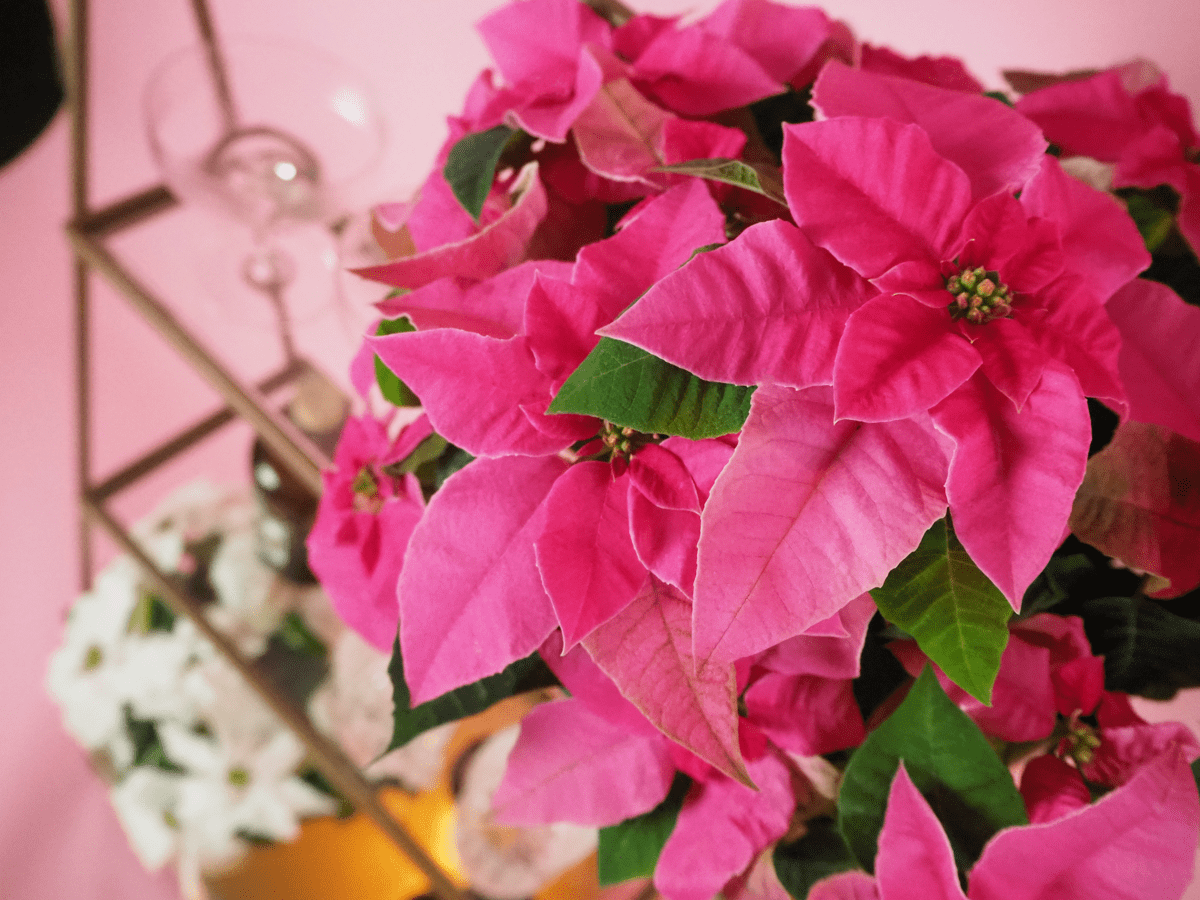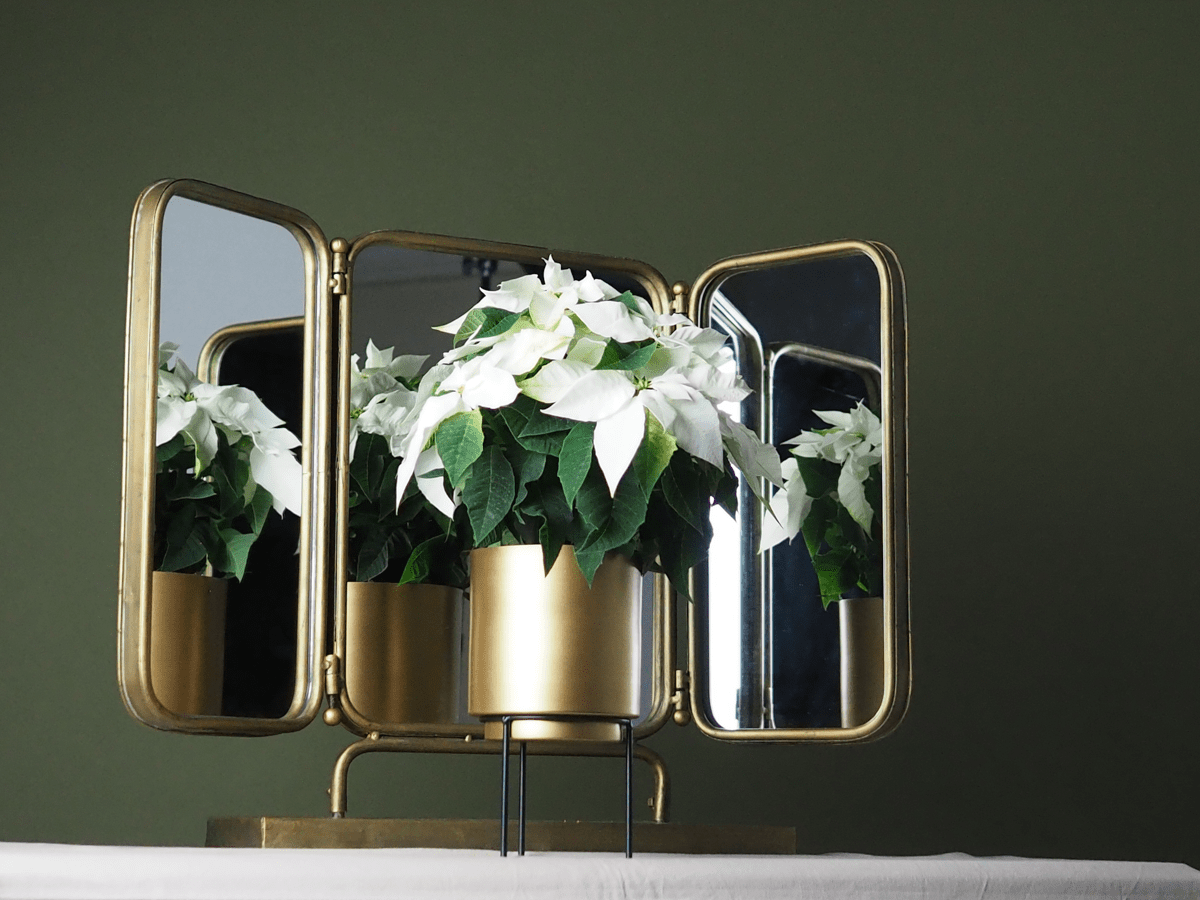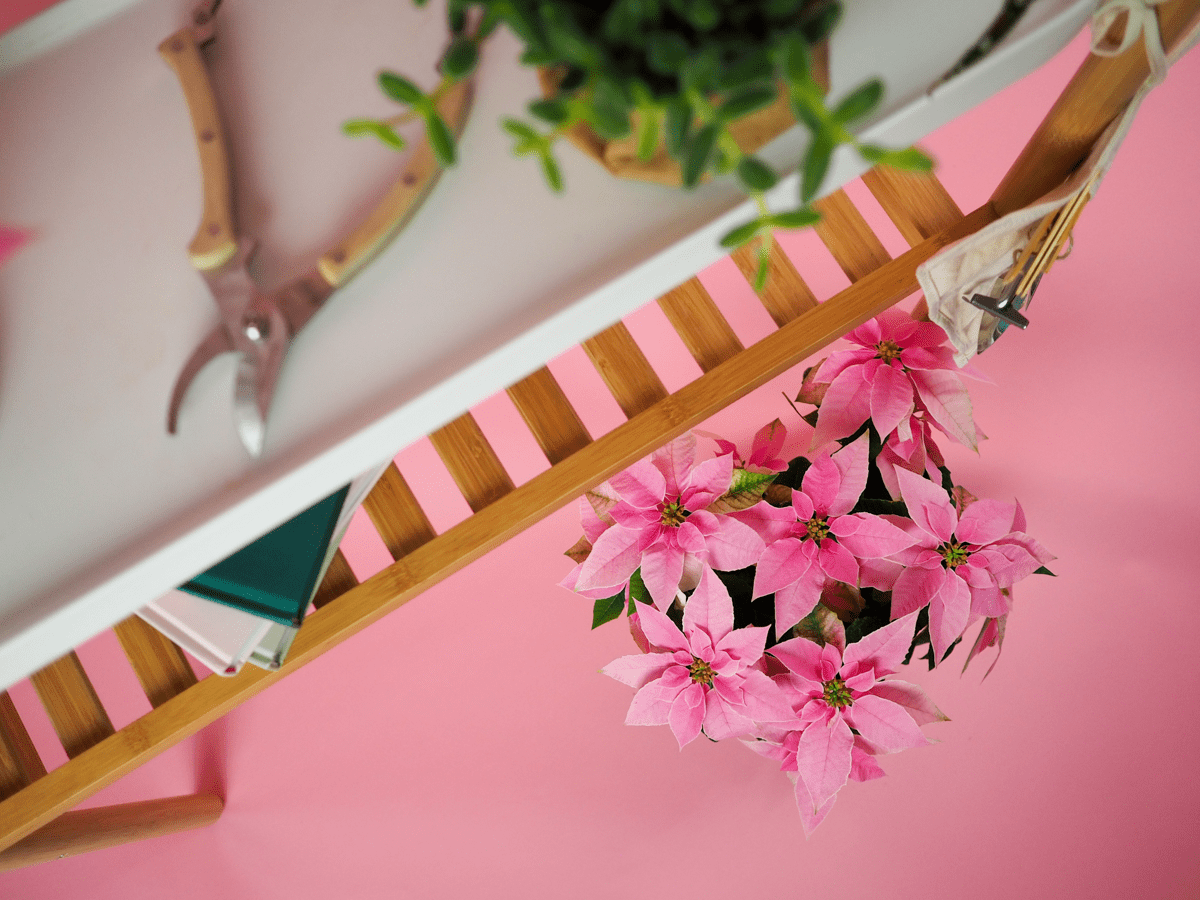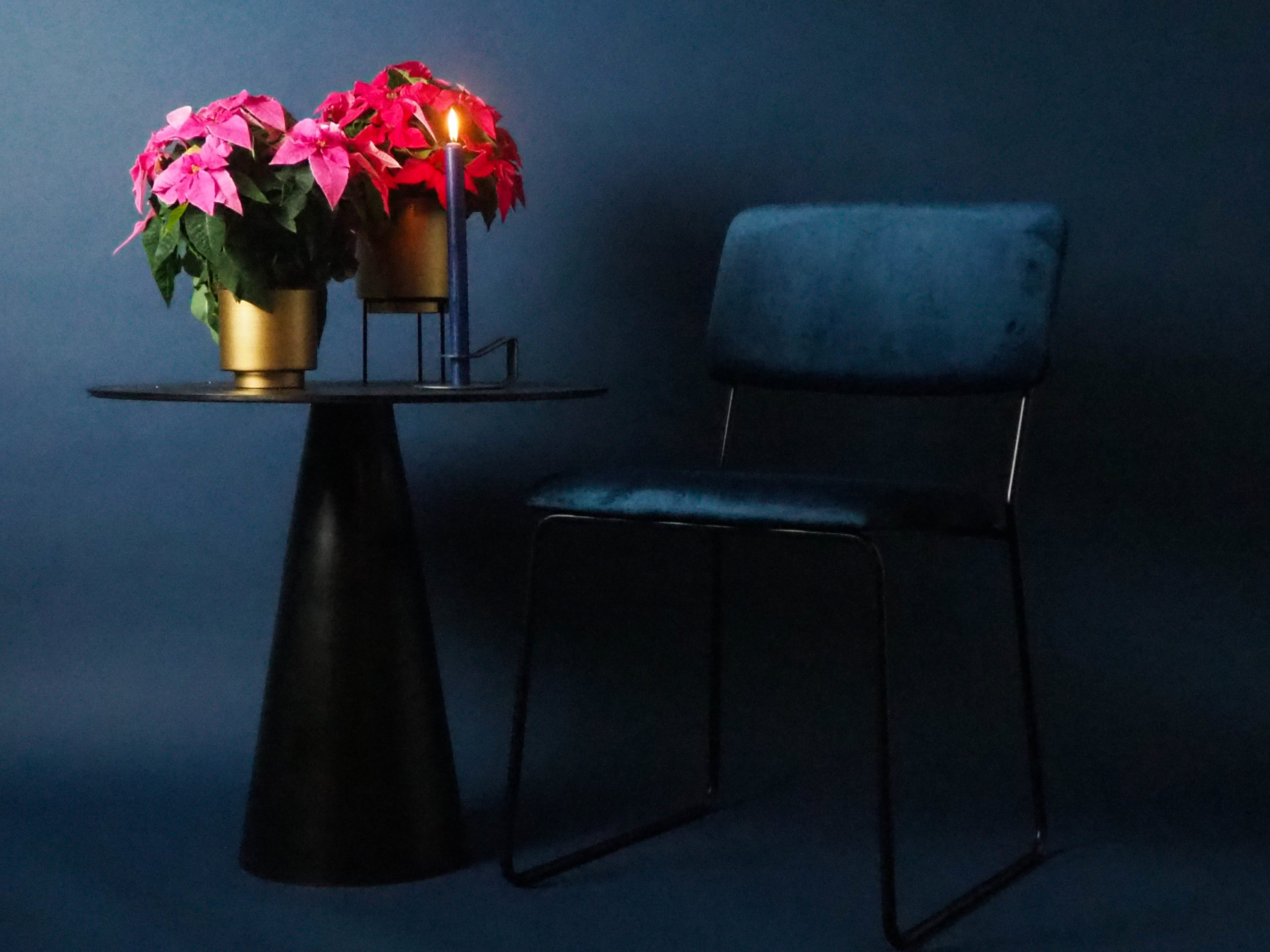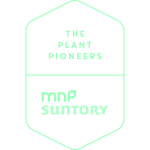 MNP / Suntory from the Netherlands is the company behind this successful brand. At this "house of brands" in Leimuiderbrug is where the magic happens: powerful brands are created after extensive tests and accurate selections of the highest quality genetics of indoor & outdoor plants coming from Suntory Flowers Ltd. (breeder) in Japan. MNP / Suntory gives custody for production of our products to carefully selected growers (propagators) in Europe, which we call our licensees; meanwhile, innovative stories are written. For this reason, we are the plant pioneers! "Pioneers & trendsetters in breeding, selecting, marketing and licensing of innovative and superior quality (bedding) plants."

To experience what characterises our unique products, you cannot miss a single one of "the plant pioneers" brands, click on the logos to discover them!